Rectangular Knitting Loom Tool (4 pcs set)
Read reviews | Write a Review
Free and Easy
Returns
60 Days
Money Back Guarantee
Designed
in the USA
Product Details
Now you can create hats, scarves, bags, and more at ease! Our Rectangular Knitting Loom Tool features insertable or removable pegs so you can use either thin or thick yarns easily! You can use these to make scarves, hats, socks, shawls, and more for your family.
It's a fun and simple way to knit without the use of needles, and allows you to perform flat knitting. The perfect tool for children to knit quickly, but adult supervision is necessary in order to avoid an accident using the looming hook. This is the ideal tool for knitting scarves, hats, blankets, and crafts, or explore other possibilities on your own.
4 optional size - small size for children scarf, medium size for adults scarf, large size for a wide scarf, extra-large size for knitting blankets and shawls
super easy and quick knitting on a loom for both young and old
designed for a variety of projects

durable 

- sturdy but lightweight, the long looms are easy to travel with, so you can take your projects with you wherever you go

versatile - with the 4-loom set, the crafter can easily choose which size loom is best for the project at hand
for all ages - for novices and experienced knitters
easy to use - the grooves of the individual looms are perfectly cut for the yarn hook, and the peg caps are just the right size to hold the yarn in place but allow it to easily slip over to make the stitch
our loom set is an incredible value that has all the tools you need for different project options
Material: plastic
Sizes:
Red (for child's scarf): 26 cm
Yellow (for adult's scarf): 36 cm
Green (for a blanket or big scarf): 47 cm
Blue (for blanket or shawl): 58 cm
Note: the colors for the hook and needles are shipped randomly
Package includes:
1 x knitting tool
1 x hook
2 x needles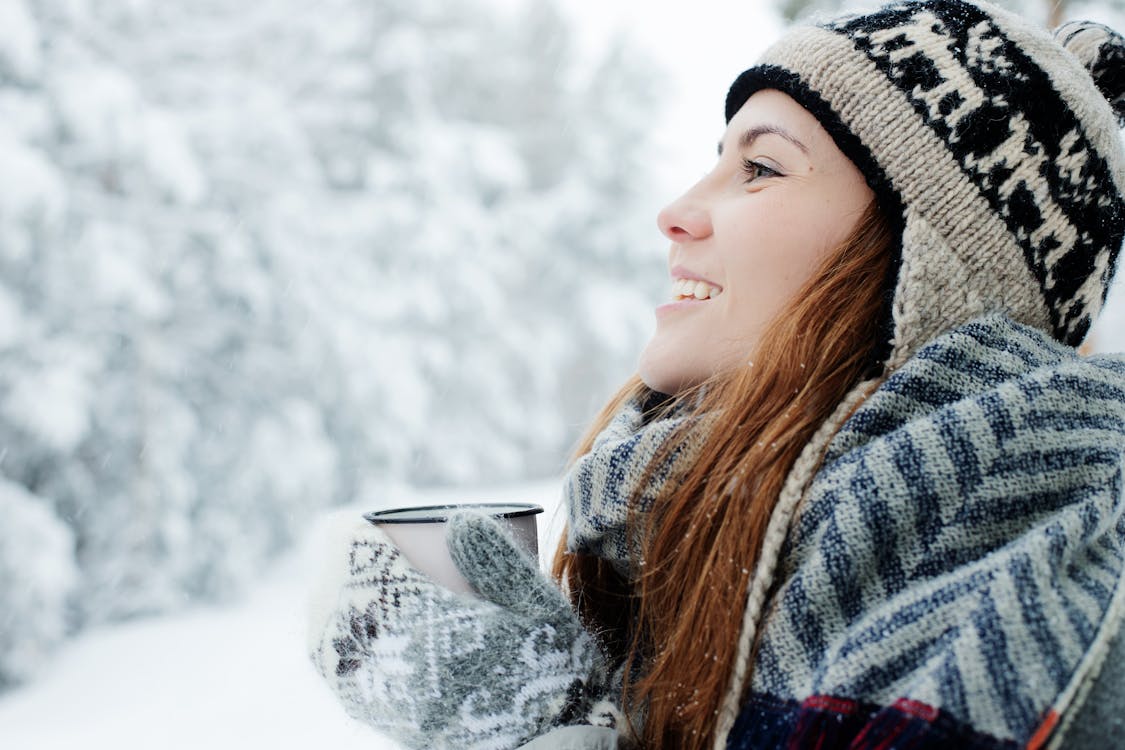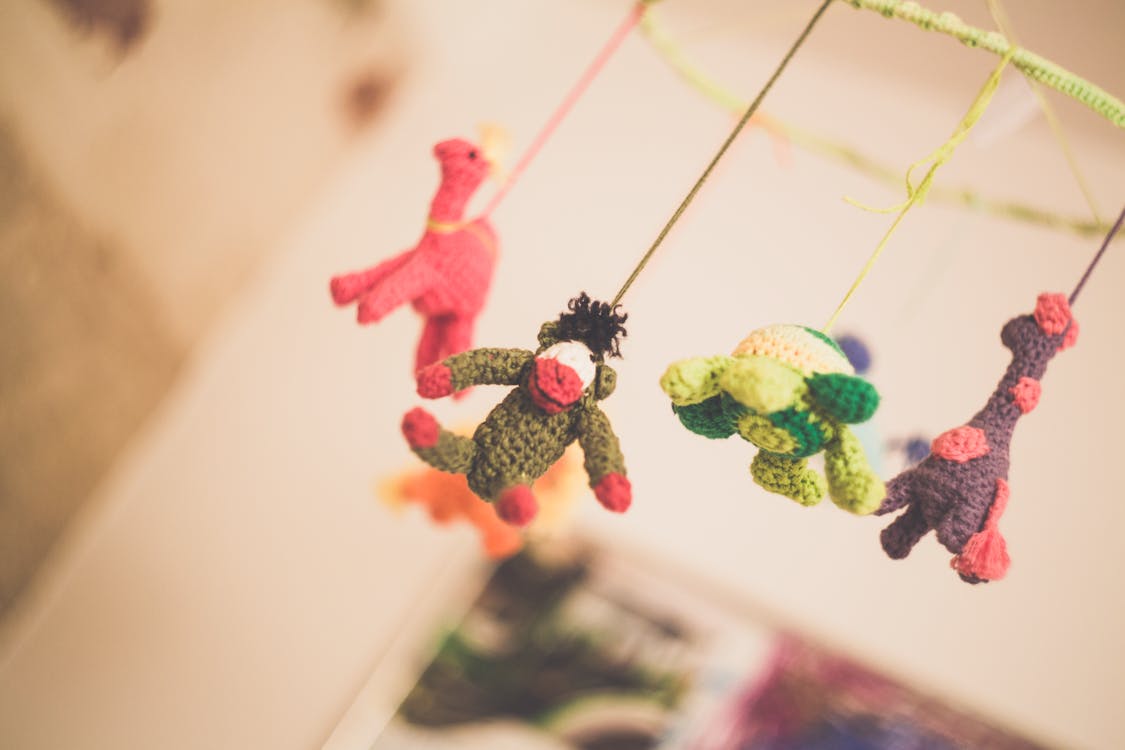 Reviews
x
Rules of the offer:
1. You can buy 3 products or different product variants (colors, sizes, etc) of the same product and get 1 of them for free (the cheapest one will be free);
2. No coupon needed. Discount will be applied automatically at Checkout;
3. You can't combine this offer with other discounts;
4. You need to have at least 3 items in your cart to get free item;
5. The more you buy, the more free items you get (i.e. buy 6 items, get 2 of them for free).