Fast And Convenient - Corn Cob Stripper
Read reviews | Write a Review
Free and Easy
Returns
60 Days
Money Back Guarantee
Designed
in the USA
Product Details
Are you having a hard time stripping corns? Say no more! Our Fast And Convenient - Corn Cob Stripper is designed to easily strip corn of kernels in one twisting/pushing motion. It has a smooth handle that makes a comfortable grip for your convenient.
A compact and easy-to-use corn stripper that is crafted with solid and high-quality stainless steel which is durable, heavy-duty, and long-lasting. Not only fast but also safer than using a knife. Engineered with sharp teeth to efficiently peels several rows of corn kernels perfectly without the mess! 
efficient - the stainless steel blades make quick work of corn kernels
saves time - s

trips an entire cob of corn in seconds, saving time and effort

advantage - you can quickly add corn to any meal, dining can be a feast for the eyes as well as the taste buds
safe - using our corn stripper is safer than using a knife
soft handle - the soft handle allows you to grip perfectly and comfortably
dishwasher safe, corrosion and rust-resistant 
made of high-quality stainless steel for long-lasting use

increases vitamins and minerals in your diet without resorting to canned goods
Material: stainless steel
Size: 18 cm x 6.5
Package includes: 1 x corn stripper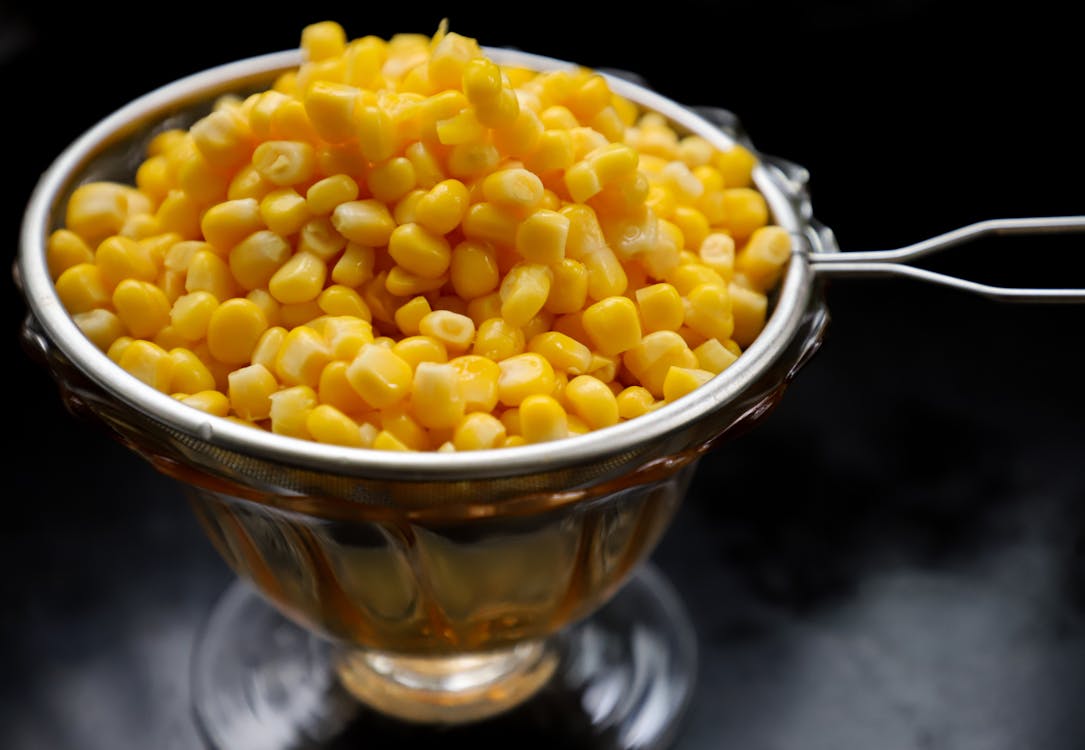 Reviews
x
Rules of the offer:
1. You can buy 3 products or different product variants (colors, sizes, etc) of the same product and get 1 of them for free (the cheapest one will be free);
2. No coupon needed. Discount will be applied automatically at Checkout;
3. You can't combine this offer with other discounts;
4. You need to have at least 3 items in your cart to get free item;
5. The more you buy, the more free items you get (i.e. buy 6 items, get 2 of them for free).